Podcast: Play in new window | Download (Duration: 31:49 — 43.7MB)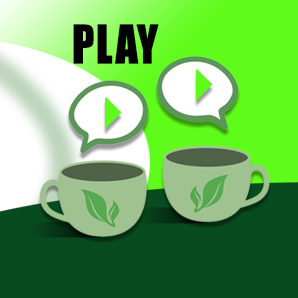 The National Association of Home Builders (NAHB) is currently more focused than ever the green building movement. This is very important in the resources materials we build with and the standards and codes we regulated building with.
Matt Dobson of the Vinyl Siding Institute joins the Green Gab today. Matt is a past chair of the NAHB (National Association of Home Builders) subcommittee on Sustainability and Green Building which Marla serves on
Read more at The Green Home Coach Website!

The Green Gab Podcast Links Bar:

Subscribe via iTunes
|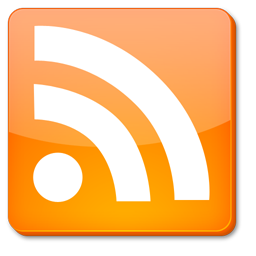 Subscribe via RSS Feed
|

Facebook Page
|

Twitter Page
|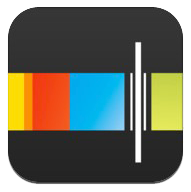 Stitcher Page

Connect with The Green Gab Podcast Hosts:
— Marla Esser Cloos on – The Web – Twitter – Facebook – LinkedIn
— Tony Pratte on – The Web – Facebook – LinkedIn
About the Hosts of The Green Gab Podcast: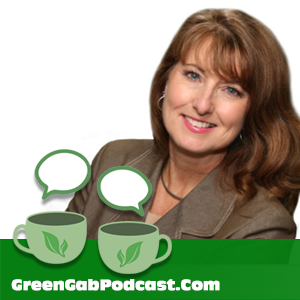 Green Gab Podcast Host Marla Esser Cloos is the Founder of The Green Home Coach – a company leading the way to inspire you to learn about, focus on and put into place Green Solutions when it comes to your life, home building and more.
Marla is an NAHB Master Certified Green Professional, LEED AP and Missouri Woman Business Enterprise. She Earned her B.S. in Engineering and Public Policy and a Certificate in Energy from Washington University.
Click here to learn more about Marla at her website online via TheGreenHomeCoach.Com
Connect with Marla Esser Cloos on – The Web – Twitter – Facebook – LinkedIn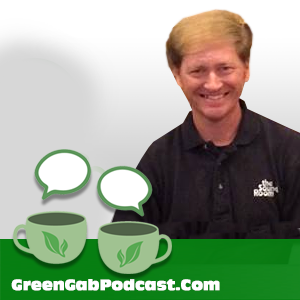 Green Gab Podcast Host Tony Pratte is the Director of Builder/Contractor Relations at The Sound Room in St. Louis, Missouri.
Tony is a graduate of St. Louis University, Massachusetts Institute of Technology and has earned a Masters in Environmental Management & Sustainability at Harvard University
Tony's 20+ year career has allowed to him to collect a number of experiences, connections and perspectives that offer an incredibly unique point of view that adds incredible value to each episode.