Podcast: Play in new window | Download (Duration: 32:33 — 44.7MB)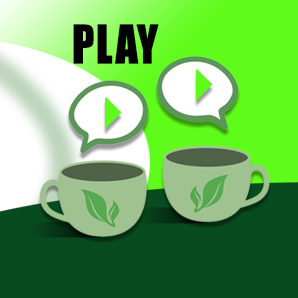 Shopping and buying locally or regionally supports our local community and region, and applies for materials and products for our home.  While helping your neighbors in your community and region thrive in business, this practice also contributes to a home being green or greener. Regional influence and the community's influence really does make a difference, and it's not just for relationships, it's for everything!
A little research helps find local and regional options for the materials and items that make up our homes and what goes in them.  With the ease and convenience of modern transportation and distribution, we can buy and use materials from just about anywhere, yet we often don't think about the impact of those materials. Local and regional materials and items often offer the benefit of reduced time to transport and lower transportation costs, not to mention a local or regional flare.  

The Green Gab Podcast Links Bar:

Subscribe via iTunes
|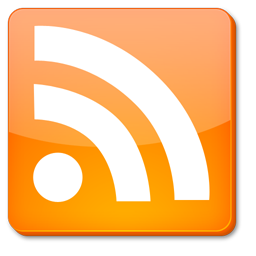 Subscribe via RSS Feed
|

Facebook Page
|

Twitter Page
|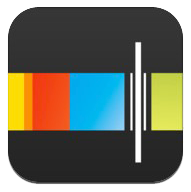 Stitcher Page

Connect with The Green Gab Podcast Hosts:
— Marla Esser Cloos on – The Web – Twitter – Facebook – LinkedIn
— Tony Pratte on – The Web – Facebook – LinkedIn
 Green Gab:
About the Hosts of The Green Gab Podcast: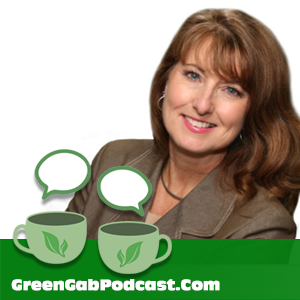 Green Gab Podcast Host Marla Esser Cloos is the Founder of The Green Home Coach – a company leading the way to inspire you to learn about, focus on and put into place Green Solutions when it comes to your life, home building and more.
Marla is an NAHB Master Certified Green Professional, LEED AP and Missouri Woman Business Enterprise. She Earned her B.S. in Engineering and Public Policy and a Certificate in Energy from Washington University.
Click here to learn more about Marla at her website online via TheGreenHomeCoach.Com
Connect with Marla Esser Cloos on – The Web – Twitter – Facebook – LinkedIn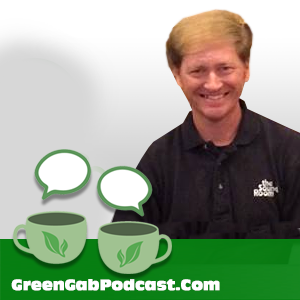 Green Gab Podcast Host Tony Pratte is the Director of Builder/Contractor Relations at The Sound Room in St. Louis, Missouri.
Tony is a graduate of St. Louis University, Massachusetts Institute of Technology and has earned a Masters in Environmental Management & Sustainability at Harvard University
Tony's 20+ year career has allowed to him to collect a number of experiences, connections and perspectives that offer an incredibly unique point of view that adds incredible value to each episode.